2017 Charity Summer Festival
09.28.2017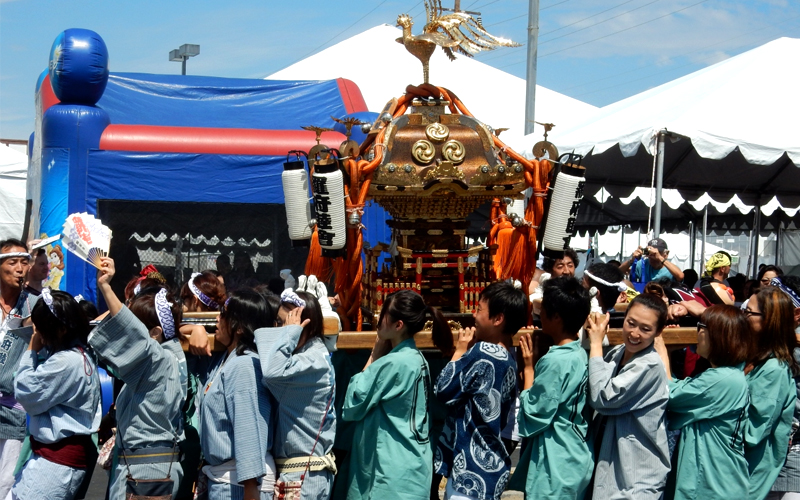 Thank you for coming and helping our Charity Summer Festival on Sep 10th, 2017!
All Matsuri proceeds total was $30,980.93!! Plus Shin-Sen-Gumi Foundation donated $1,019.07.
Total $32,000 will be donated for
・Disaster area reconstruction assistance (Miyagi, Iwate, Fukushima, Fukuoka, Kumamoto, and Oita, Japan)
・Hurricane Harvey & Irma affected areas
・JCCSC Scholarship Foundation
・Nanka Kenjinkai Scholarship Foundation
・OCJAA Scholarship Foundation
・Faith UMC, Ishinomaki Mission Trip
・Gardena Valley JCI
・ Terasaki Budokan in Little Tokyo.
Thanks again for all our Matsuri sponsors, performers, volunteers, and customers!!!

---