Shin-Sen-Gumi Japanese Catering Service
Impress your guests with the exquisite taste and presentation of fresh and authentic Yakitori and/or Hakata Ramen at your next event, party, or gathering. With our in-person catering service, our experienced and skilled chefs will prepare, cook, and serve your favorite dishes right in front of you and your guests. Our professional and friendly staff will take care of everything from setup to cleanup, leaving you to relax and enjoy the company of your guests.
Follow us on Instagram! @shinsengumicatering
Distance Charge from Gardena
17830 S. Western Ave, Gardena CA 90248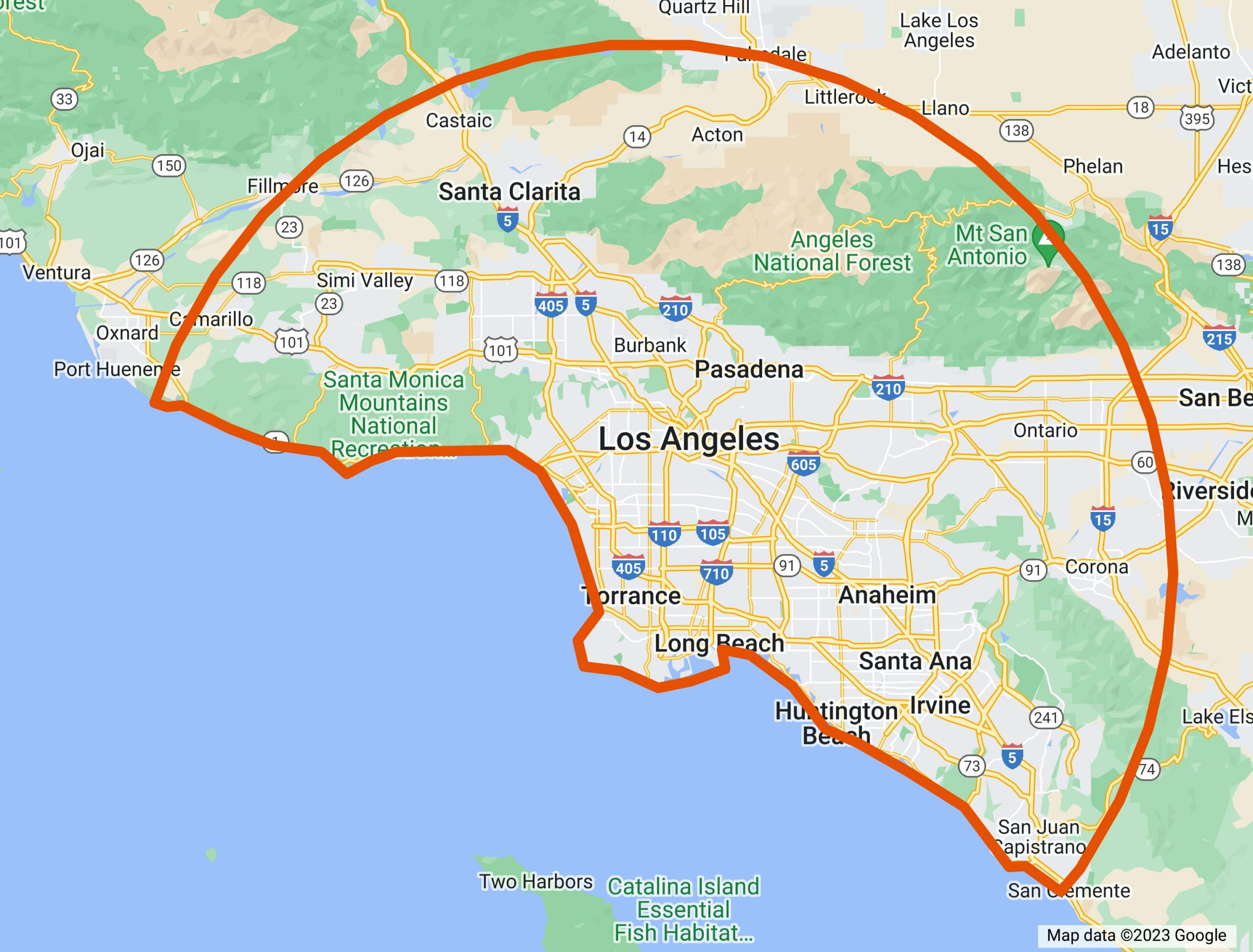 | | | | |
| --- | --- | --- | --- |
| ~20 miles | ~30 miles | ~40 miles | ~50 miles |
| + $100 | + $150 | + $200 | + $250 |
Serving the Los Angeles area including Alhambra, Anaheim, Fountain Valley, Gardena, Irvine, Litle Tokyo, & Rosemead.

We prepare chopsticks, napkins, and bowls. We will bring our own table and table cloth, and require a 10'x10' space.
Tax and distance charge is not included in the price.
Prices subject to change without notice
Catering Options
Yakitori
Step 1 : Choose your course
15% Service Charge in included in the price.
Yakitori Course
Price
$1,725
(25 persons~)
$3,450
(50 persons~)
$5,175
(75 persons~)
$6,900
(100 persons~)
Yakitori A
150 skewers
300 skewers
450 skewers
600 skewers
Yakitori B
30 skewers
60 skewers
90 skewers
120 skewers
Yakitori C
30 skewers
60 skewers
90 skewers
120 skewers
Total
210 skewers
420 skewers
630 skewers
840 skewers
Option: 1/2 Hakata Ramen with your Yakitori course
+$13.80 per bowl
(Minimum 25 Bowls)
★Toppings available! 1 Topping is $2.88 extra per bowl.★
Topping list can be found at the end of the page.
Step 2 - Choose items from the list below
Yakitori A
Negima

(Thigh w/ Green Onion)

Tsukune

(Chicken Meatballs)

Wing

(w/ Bones)

Nankotsu

(Chicken Cartilage)

Kawa

(Chicken Skin)

Bara

(Pork Belly)

Shiro

(Pork Intestines)

Shiitake Mushroom
Onion
Shishito

(Sweet Green Chili) 

Yakitori B (*All Beef)
Geta

(Rib Finger Meat)

Sagari

(Outside Skirt)

Tongue

Yakitori C
Aspara Maki

(Asparagus wrapped in Pork Belly)

Enoki Maki

(Enoki Mushroom wrapped in Pork Belly)

Shiso Maki

(Shiso Basil wrapped in Pork Belly)

Nira Maki

(Chinese Chive wrapped in Pork Belly)

Uzura Bacon

(Quail Egg wrapped in Bacon)

Hakata Ramen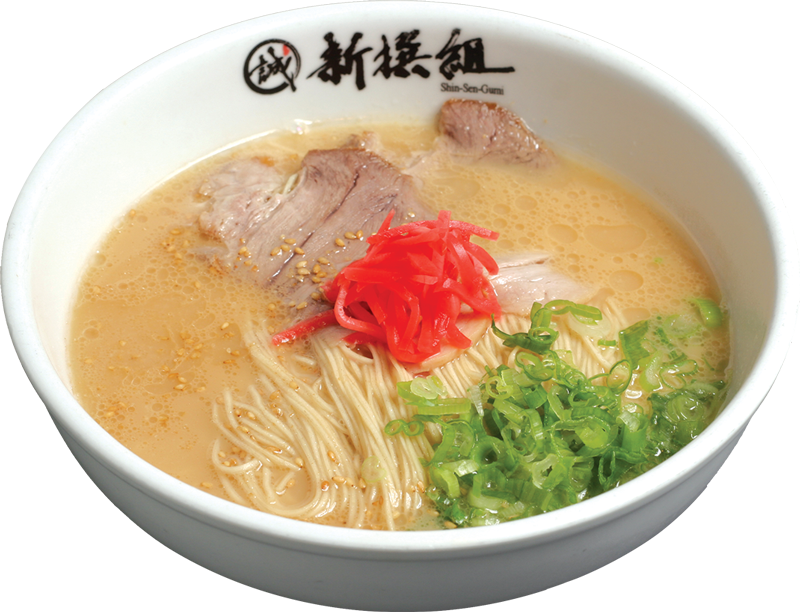 Ramen course comes with regular sized Shin-Sen-Gumi Hakata Ramen (Pork Broth, Thin Noodle, Sliced Chashu Pork, Green Onion, Red Ginger and Sesame Seeds) After 75 Bowls, you can add any number of bowls as you like for an additional fee.
75 Bowls - $1,380
(additional $18.40 / bowl)
15% Service Charge in included in the price.
1 Topping is $2.88 extra per bowl.
Topping List:
Bean Sprout
Bamboo
Corn
Flavored Egg
Spinach
Garlic Miso Butter
Spicy Miso
Extra Chashu Pork
Kikurage Mushroom
Cilantro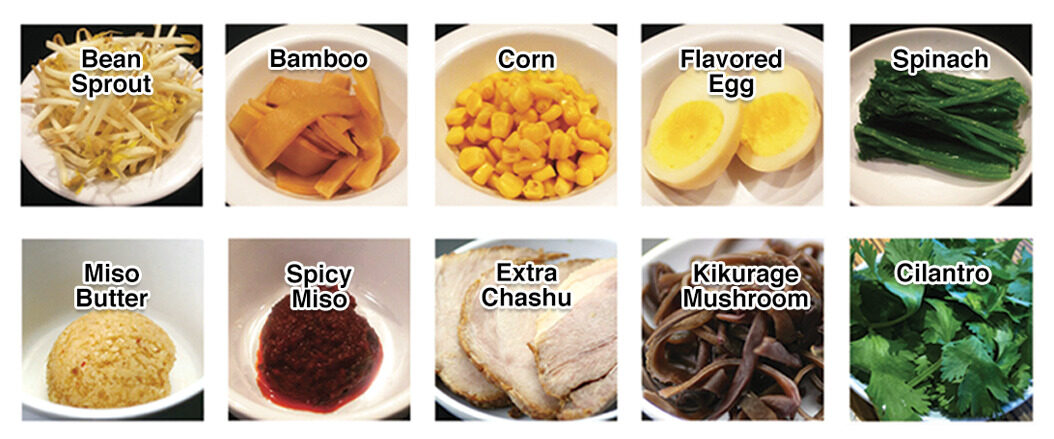 Contact Us
Please fill the form with any details regarding your event and we will get back to you within 2-3 business days.
Please contact us with at least 2-3 weeks in advance of your desired catering date.
For Yakitori party platters, you can order online and pickup from Shin-Sen-Gumi 2GO Gardena & Anaheim under the Yakitori category, we recommend ordering 2-3 days ahead of time!