The Social Responsibility
Based on our primary business goal of "faithfully and sincerely serving our customers," Shin-Sen-Gumi Restaurant Group has been actively involved in providing aid to various disaster-relief efforts inside and outside Japan, including the victims of the Tohoku Earthquake, which occurred in March 2011. We also give assistance in order to help revitalize the Japanese community in Los Angeles.
Charity Summer Festival
Shin Sen Gumi has held summer festivals to commemorate our third, fifth, seventh, tenth, fifteenth, twentieth and twenty-fifth anniversaries. Initially the festival started as a small event, but in 2011, based on our desire to do something to help the victims of the Tohoku Earthquake, we donated all the proceeds from the festival-- about $35,000-- to help those who were affected by the disaster.
We also donated all of the proceeds from the festival commemorating our twenty-fifth anniversary in order to assist the following: the victims in the areas of Texas and Florida that had been devastated by hurricanes Harvey and Irma, which occurred right before the festival; local non-profit educational organizations; and those who were still recovering from the Tohoku and Kyushu earthquakes in Japan.
The Shin-Sen-Gumi festivals are planned and operated by the festival's committee members and our employees in collaboration with local restaurants and organizations. These Japanese-style events represent an opportunity to show our gratitude, and hopefully they provide an opportunity for people from different cultures to meet each other. The festivals also help develop better relationships with our customers and local communities as well as among our employees. Ultimately, these events are held to express our hope for world peace, coexistence and mutual prosperity among the people of the world.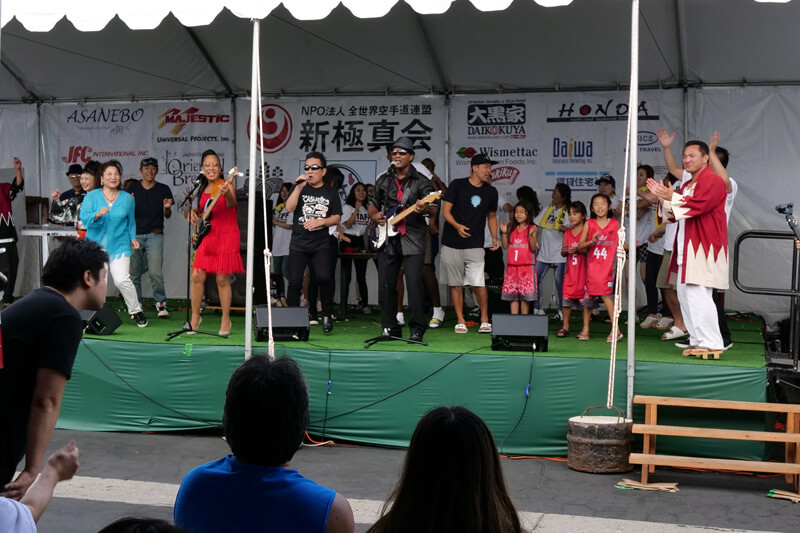 ---
Fund-Raising Activities at Our Restaurants
Each of our restaurants has raised funds for the victims of major natural disasters such as earthquakes, tsunamis and hurricanes. We have placed donation boxes in our restaurant for the collection of money, and we've donated a certain percentage of our sales. Those funds are sent to the affected areas through trustworthy agencies. We at Shin-Sen-Gumi, along with our customers, will continue to help disaster-relief efforts throughout the world.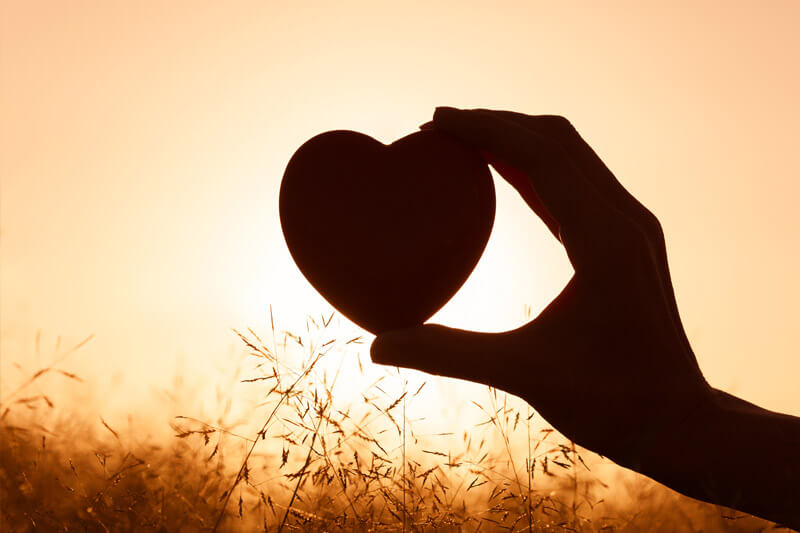 ---
Support Local Community
Shin-Sen-Gumi supports many activities in various Japanese communities in Los Angeles and Orange counties.
The beneficiaries include
The elderly Japanese who were the pioneers of the Japanese community in Los Angeles and now live in Japanese nursing homes

Non-profit educational organizations that teach Japanese culture to children living in the U.S.

Associations that help people from the same Japanese prefectures meet and network

Chambers of commerce that support Japanese businesses

Children who come to the U.S. on study tour

Karate, judo and kendo studios that teach Japanese martial arts and the spirit of those martial arts in the U.S.

Terasaki Budokan (martial arts stadium), which is being constructed in Little Tokyo

Events and festivals that promote Japanese foods and Japanese culture