Shabu-Shabu / Shabu-Shabu Hot Pot
Made using soft water from which all harmful substances have been removed, and thin slices of carefully selected prime beef and beautifully marbled black pork belly, carved to perfection. Served with our house ponzu and sesame dipping sauces, our shabu shabu hot pots are popular throughout the year.
We also offer spicy shabu shabu and sukiyaki hot pot options.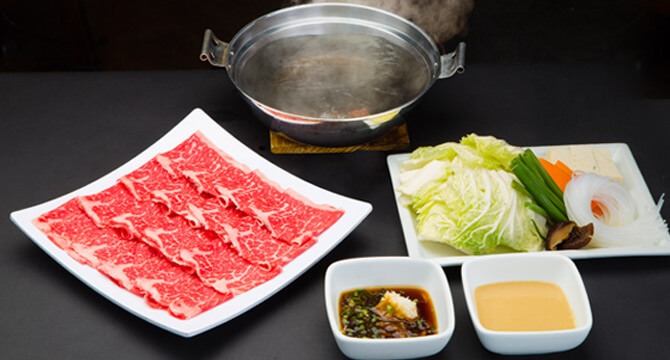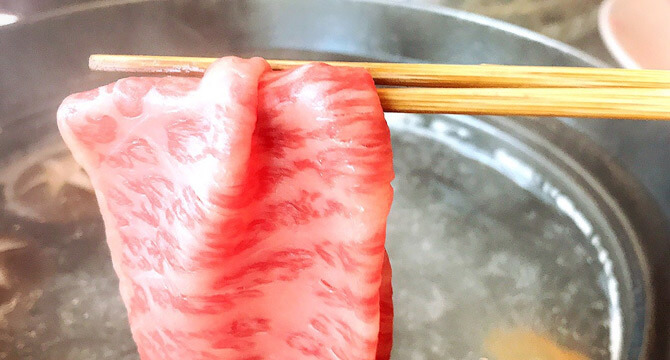 RESTAURANTS