Report on the Maui Wildfire Disaster Relief Donation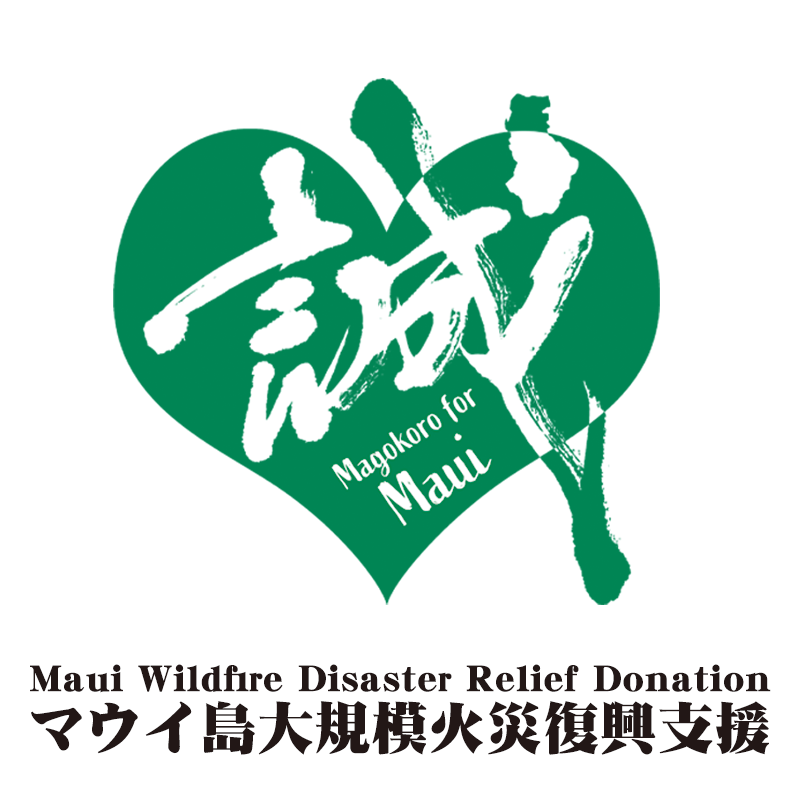 First of all, we would like to extend a BIG thank you to everyone for all your enthusiastic support. With your help, Shin-Sen-Gumi raised $16,743 through your patronage and our profits, and $400.20 from the donation box.
All of the money (Total:$17,143.20 ) is for the aid of the victims of the wildfire in Maui. The donation for Maui was recently submitted to Hawaii Community Foundation / Maui Strong Fund.
Our thoughts and prayers are with the families who continue to show strength through the recovery from this terrible disaster.
We send our"MAGOKORO" (good faith) to Maui!
---