8th Charity Summer Festival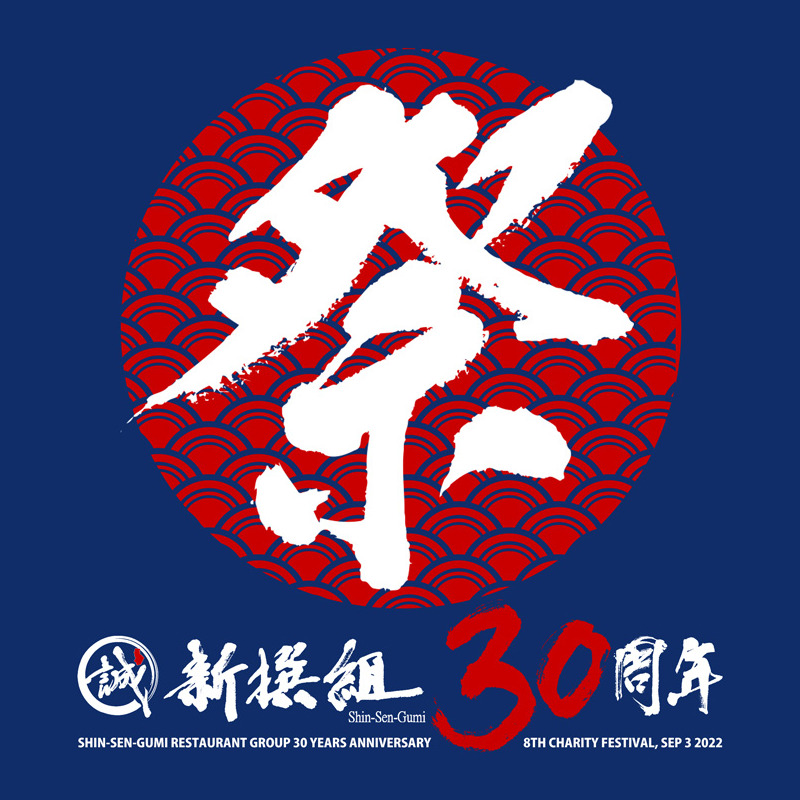 Date
9/3(Sat), 2022
Time
11:00am~8:00pm
Location
Details

Shin-Sen-Gumi will be hold 8th Charity Summer Festival for our 30th Anniversary.

9/3(Sat),2022 11:00〜20:00

Torrance Cultural Arts Center

3330 Civic Center Dr, Torrance, CA 90503

★Unfortunately, pets are not allowed at the Center.

Admission Fee $1.00

★Admission fee is $1 per person for children or adults or seniors. All admission fee proceeds will be donated to charity.

Food Yatai
Game Yatai
Merchandise
Wadaiko performance
Live Music
Dance performance
Omikoshi
Extra Noodle Challenge* (Winner's Prize $1000)
Cosplay Contest* (Winner's Prize $1000)
and more!

*Click here to enter the Extra Noodle Challenge / Cosplay Contest

Matsuri Timetable  (Schedule is subject to change.)

Enjoy【CALMOMMY FUNTIVITY 2022】at the Ken Miller Recreation Center!!
---