Monthly Special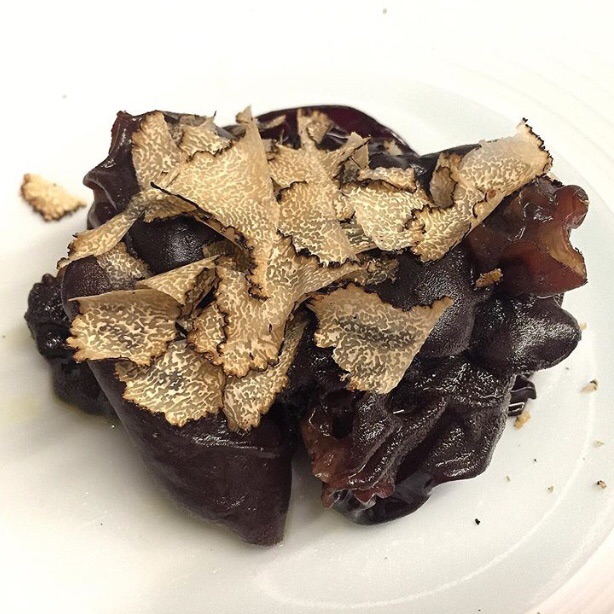 Monthly Special July 2019
2019.06.28
This month's special dish is " Sauteed Wood Ear Mushroom with summer Truffles".
The Wood Ear mushroom (Kikurage) come from "Tokunoshima Island". (Kagoshima Pref. Japan)
The Wood Ear mushroom contains rich vitamin D and calcium.
We simply sauteed Wood Ear
mushrooms and sprinkle fresh summer truffles
on the top .
Please come try our new healthy dish.
Go Back to Top