Monthly Special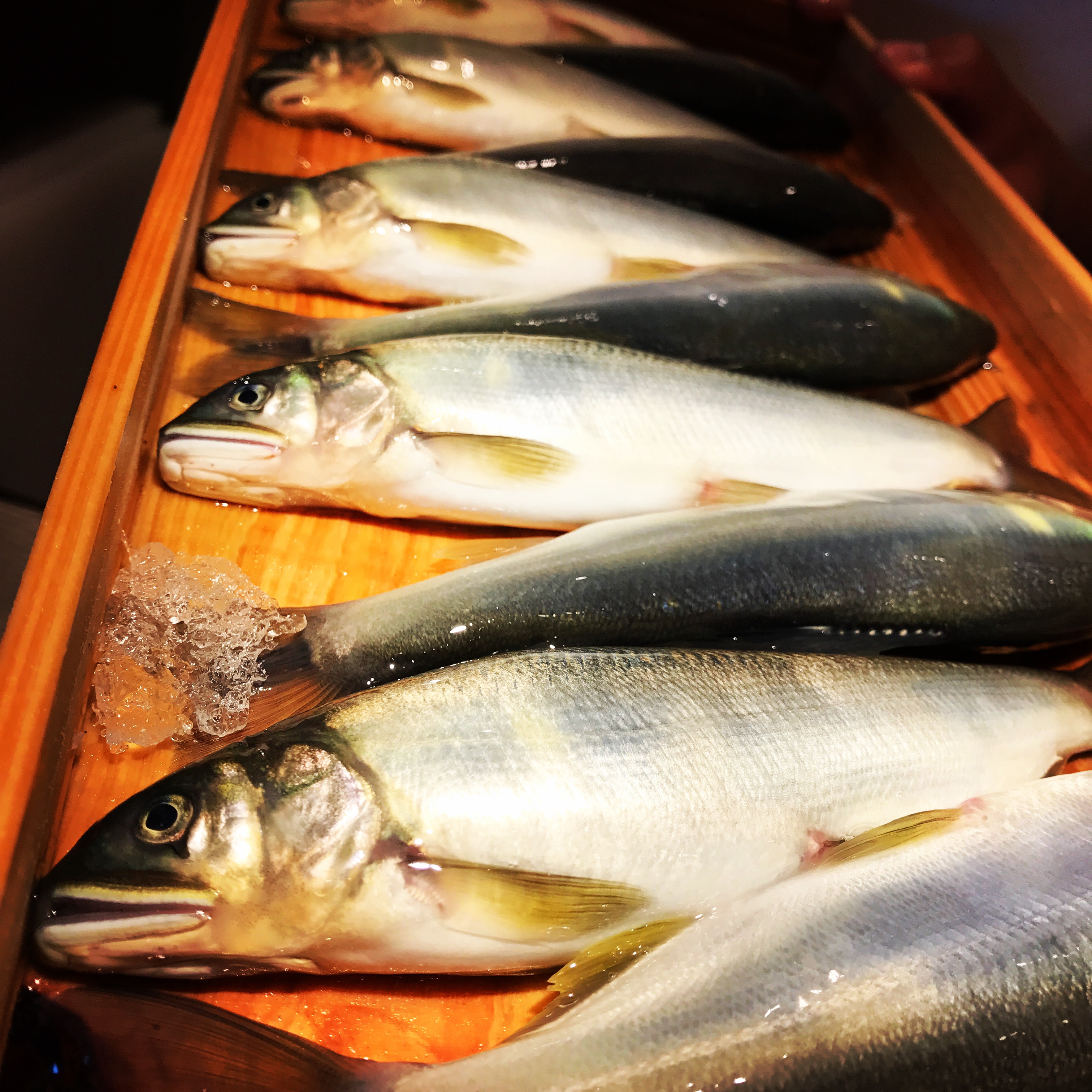 Monthly Special May 2019
2019.04.28
This month, we highy recommend  "Ayu" (sweet fish) from Wakayama prefecture, Japan.
This "sweet fish" is well known for vegetarian fish.  They basicly eat only algae and weed in the river.
We serve grilled  "Ayu" with natural sea salt or seasoned rice in clay pot.
Time is Limited , please come try soon! Osu.
Go Back to Top