Spicy Miso in a Jar!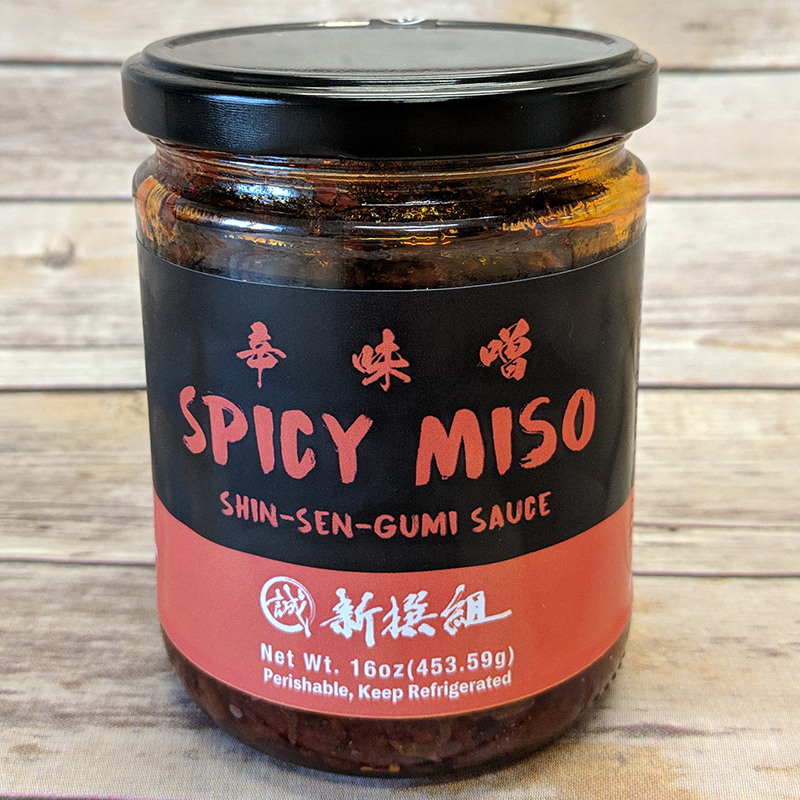 Shin-Sen-Gumi Hakata Ramen's most popular topping, "Spicy Miso", is now available at Shin-Sen-Gumi Restaurants & Online Shop! (The stock status depends on each locations. Please ask our staff!) While you can enjoy this with any of your favorite noodles, this versatile sauce can be used with just about any of your favorite recipe. Here is a mouthwatering recipe made by our chefs, be sure to give it a try:
We'll be slowly rolling this out to other locations and as well as adding more recipes, so be sure to keep an eye out!
---