Important Notice about Monterey Park location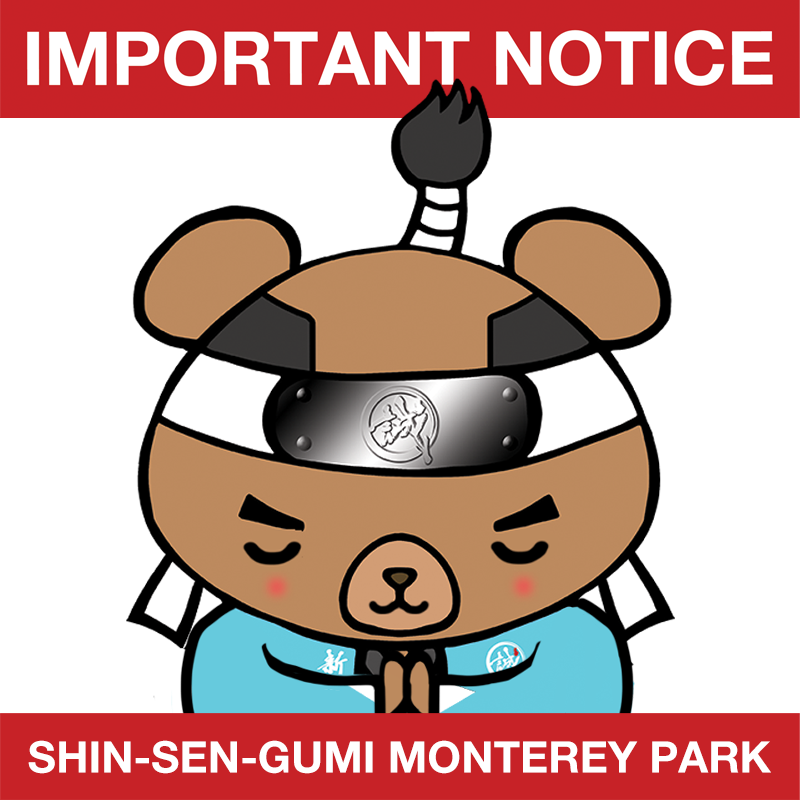 Thank you for supporting Shin-Sen-Gumi Monterey Park for the past 13 years.
We will be closing our current location from July 6th and will be relocating to 45 S Garfield Ave, Alhambra CA 91801.
Our new location will be a Noodle & Yakitori concept restaurant.
Please visit our Instagram (@shinsengumimontereypark) and Facebook page (@SSGMontereyPark) to stay updated on our reopening date as it has not yet been decided.
We apologize for any inconvenience this sudden change has caused for our customers.
Our wish is for everyone to stay safe and healthy during these challenging times.
We hope to see you in the near future at our new location!
Shin-Sen-Gumi Monterey Park
---